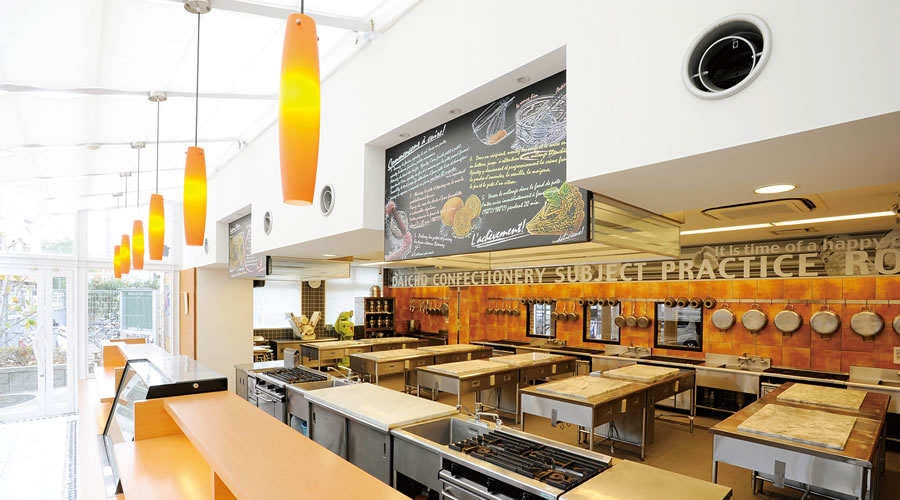 To Corporate RecruitersVISITOR INDEX
job application
Thank you very much for your continued patronage regarding the employment of the students of the Osaka Cooking and Confectionery College.
Every year at our school, we train professionals who can play an active role in the field through training in small groups of Japanese, Western, Chinese, and confectionery bakers.
Whether you are a new graduate or mid-career, if you are planning to hire someone at your company, please send a job posting to our school.
You can choose from two ways to register for job postings: "Online" or "Fax/Mail".
Registration of job postings by fax or mail
Submit to
Submission by fax
Please fax to 0725-41-4874.
Submission by mail
595-0021-3 Higashi-Toyonakacho, Izumiotsu City, Osaka Prefecture 1-15
Osaka Cooking and Confectionery College Employment Guidance Section