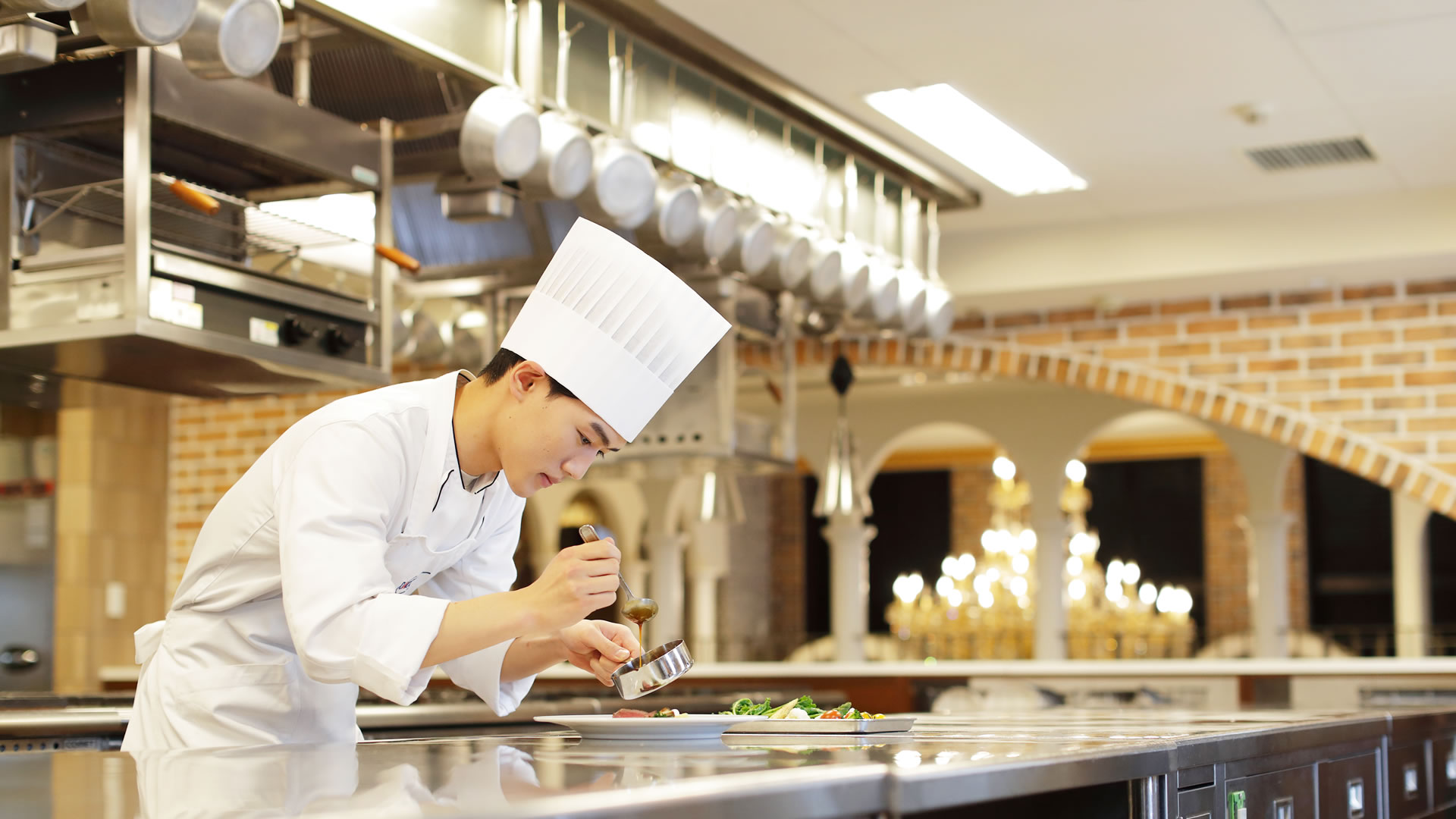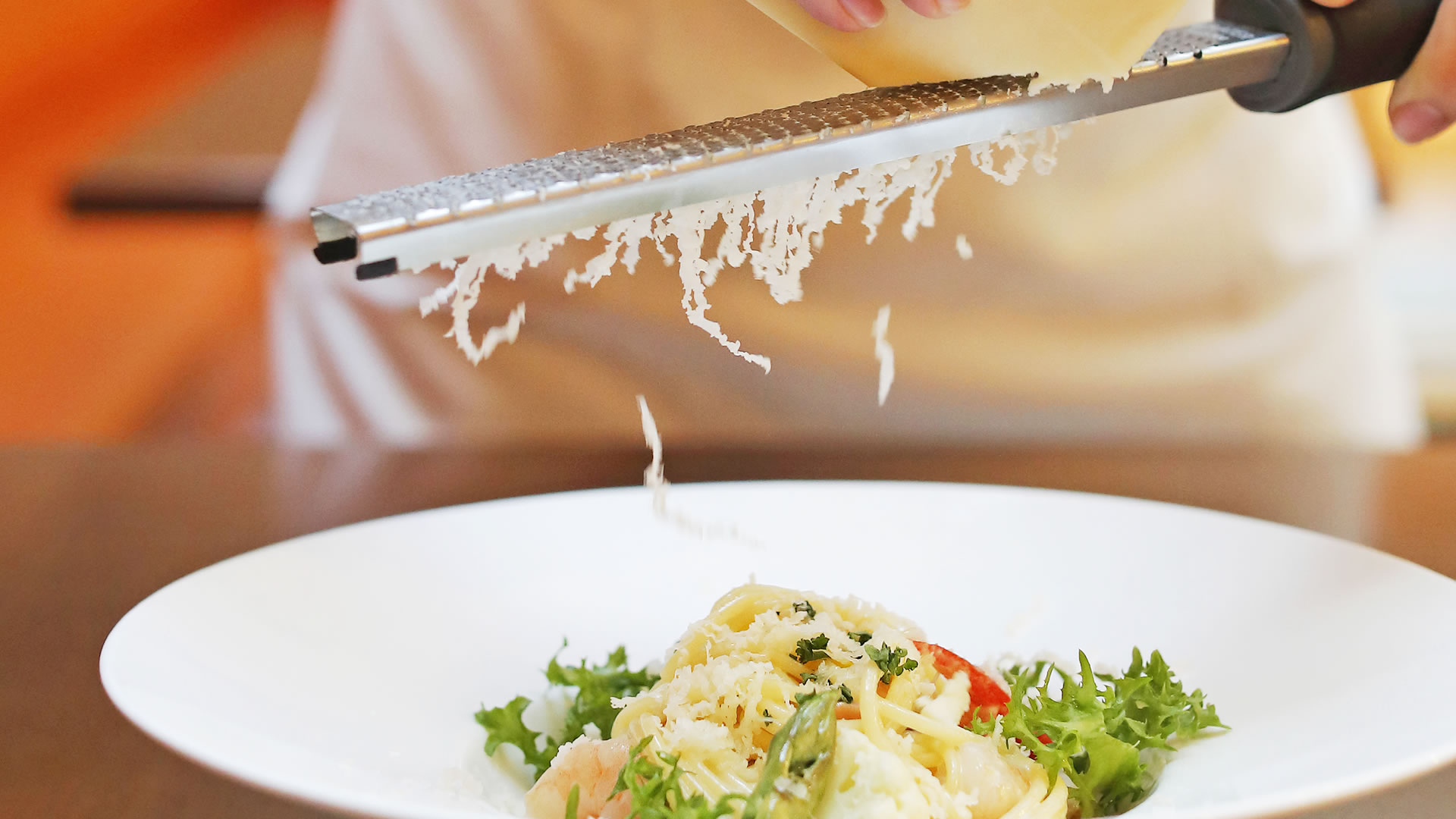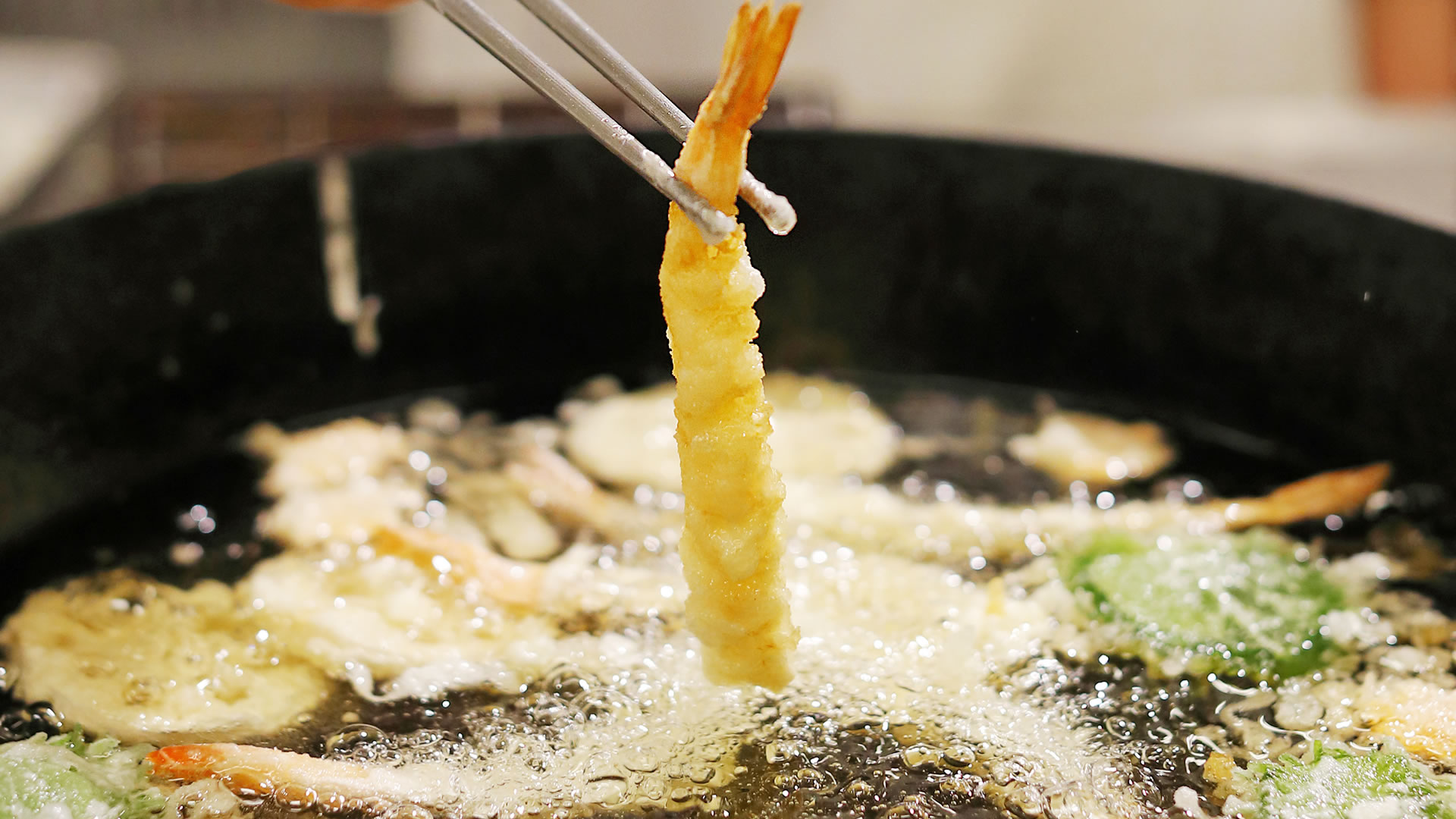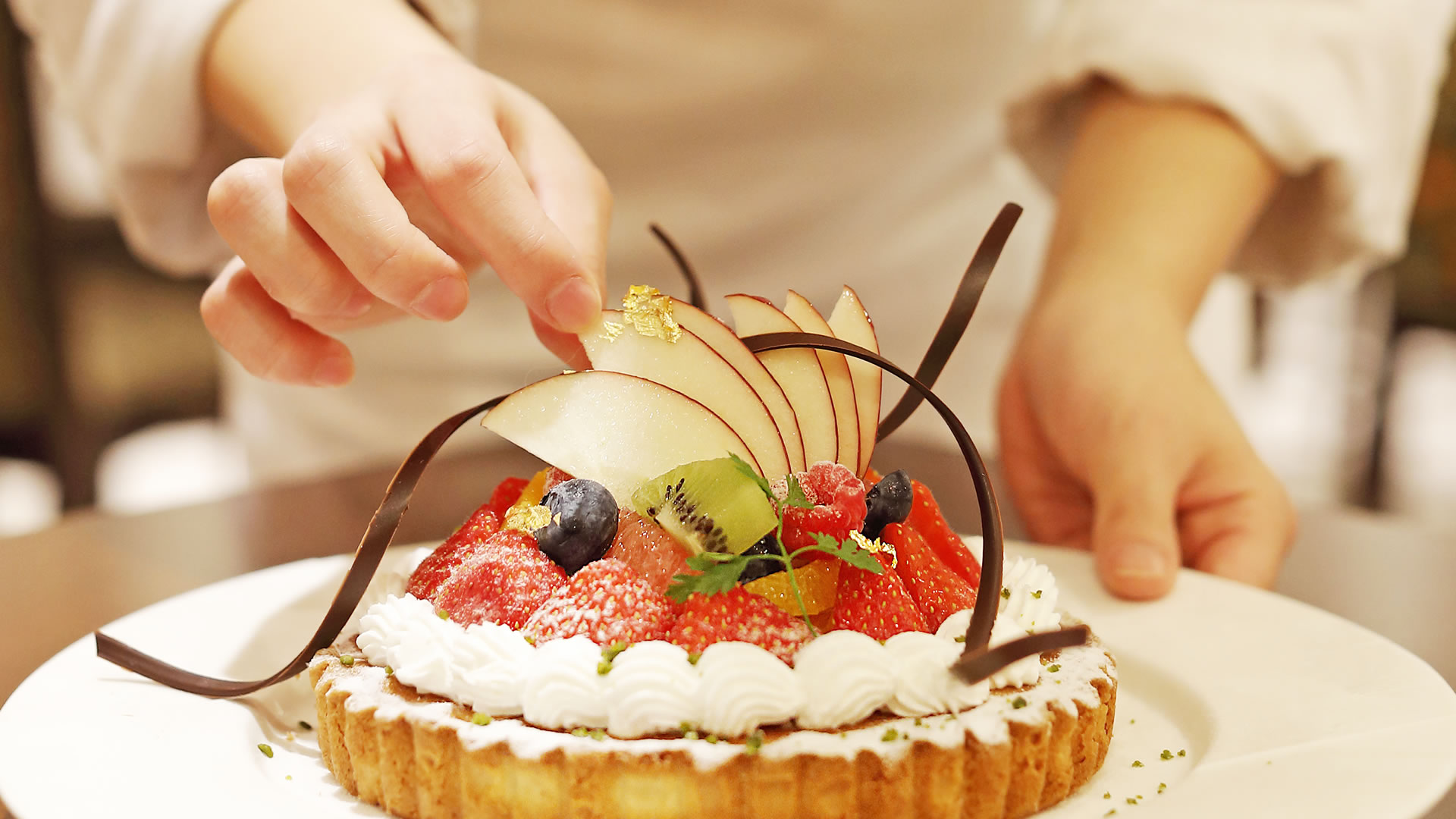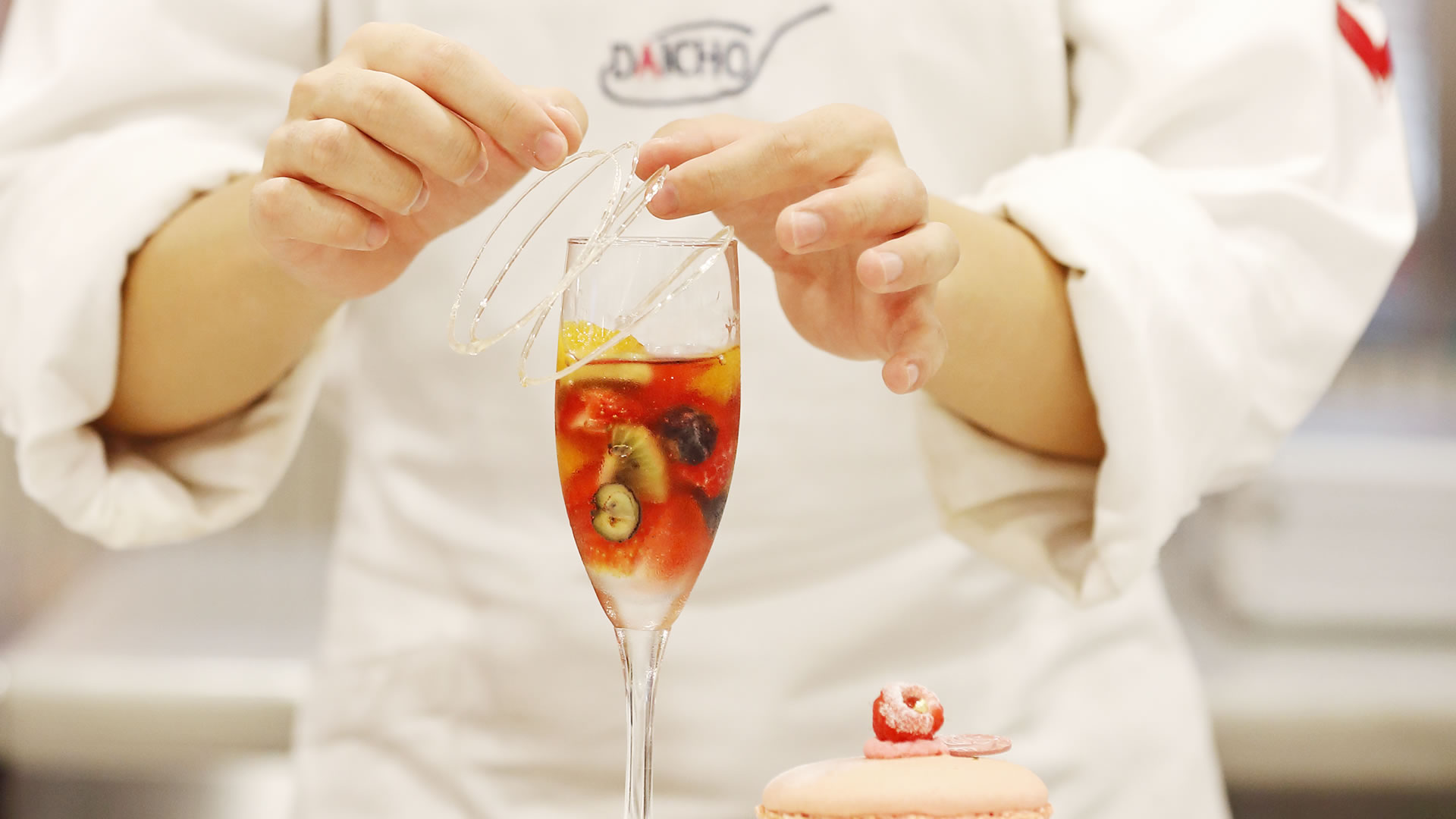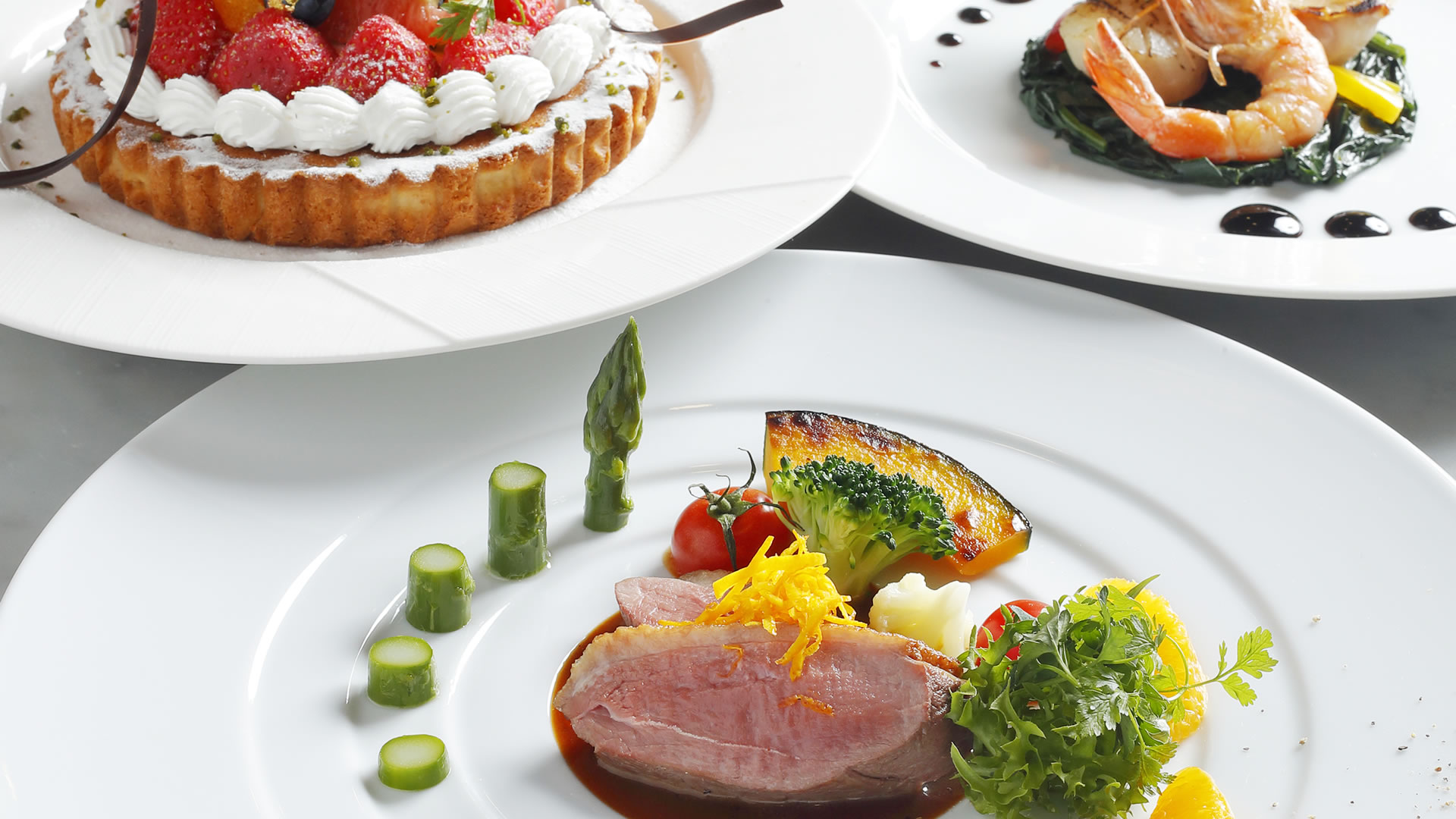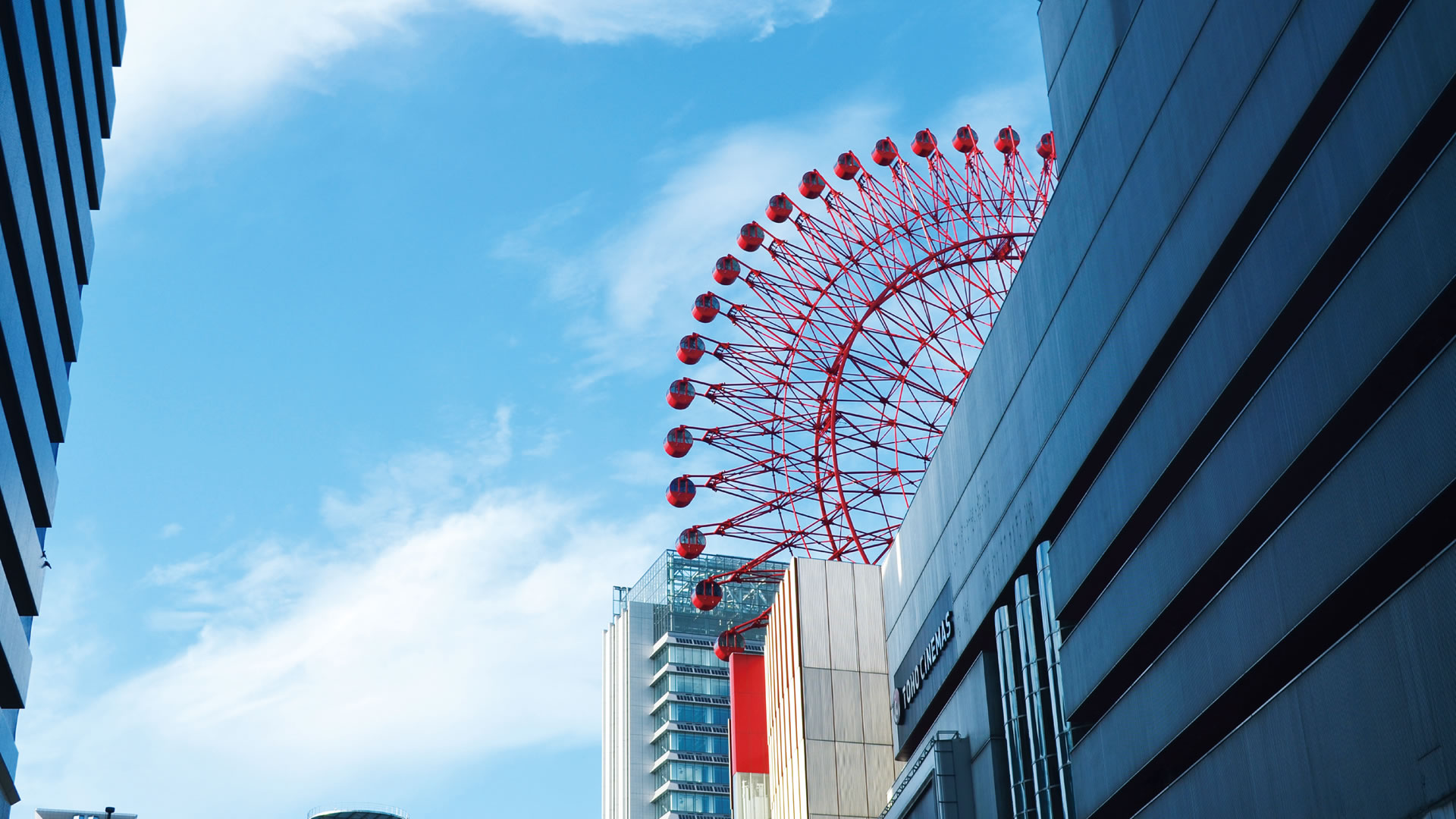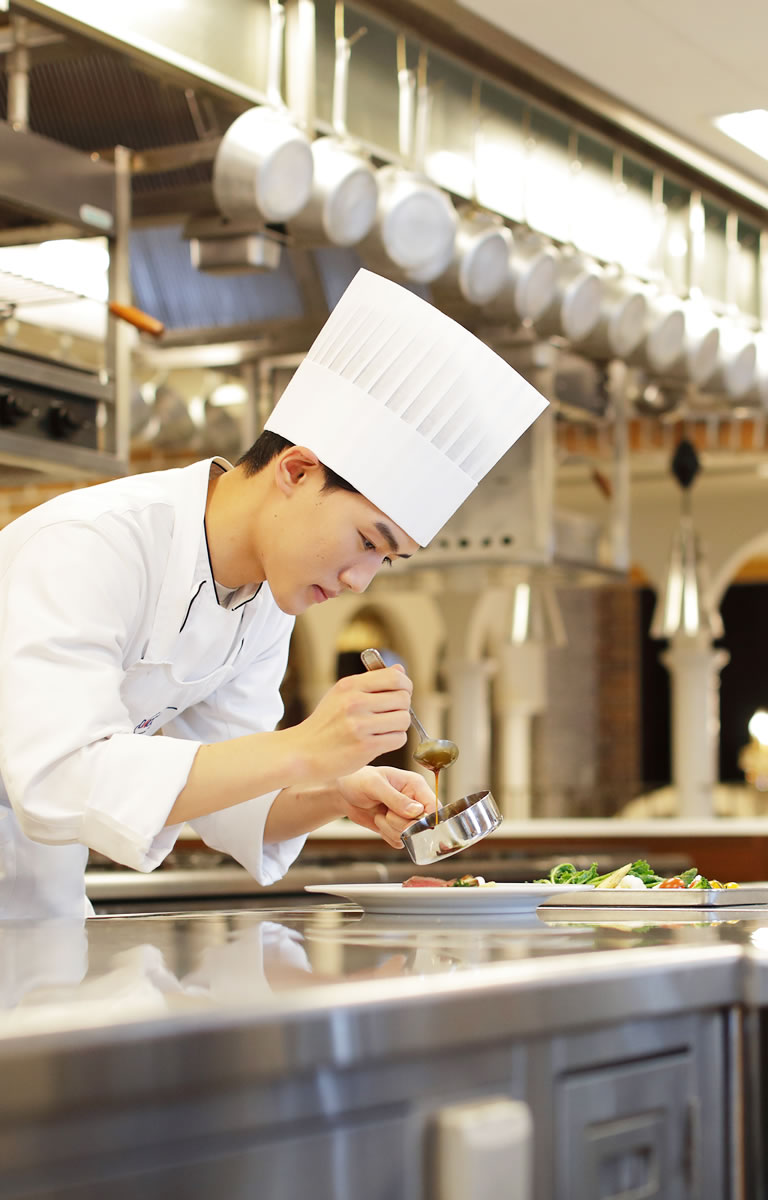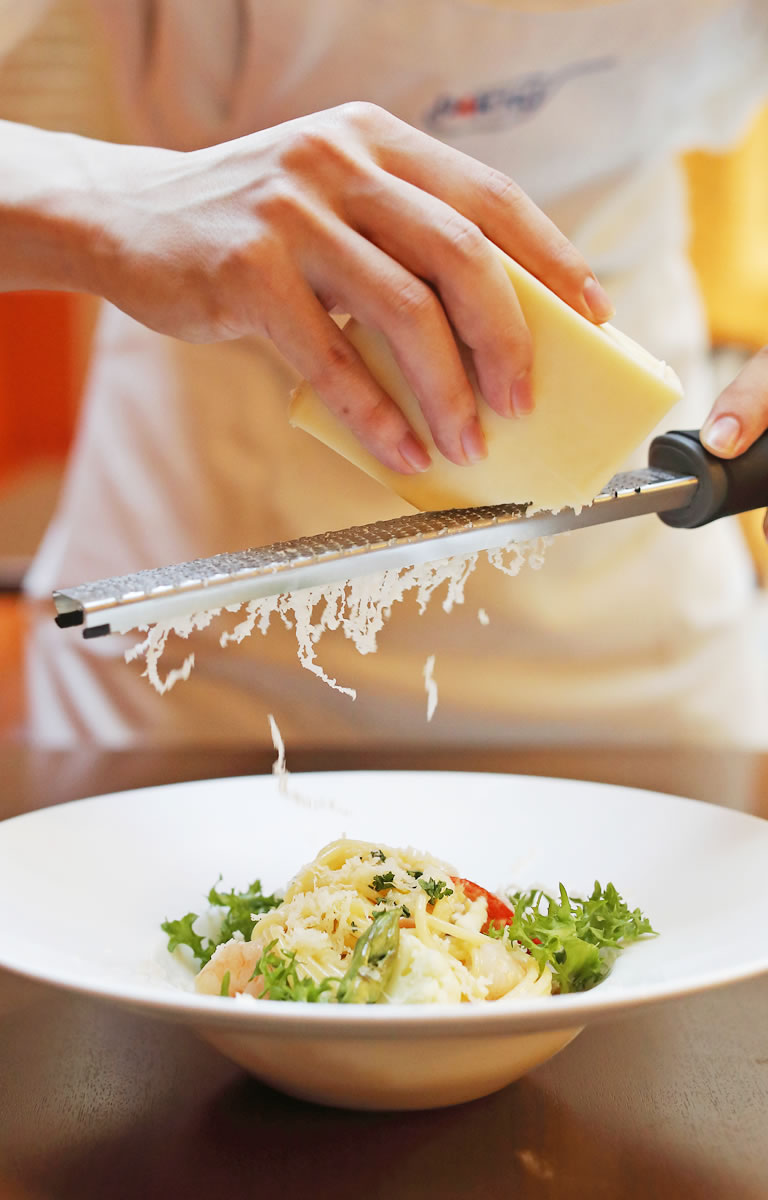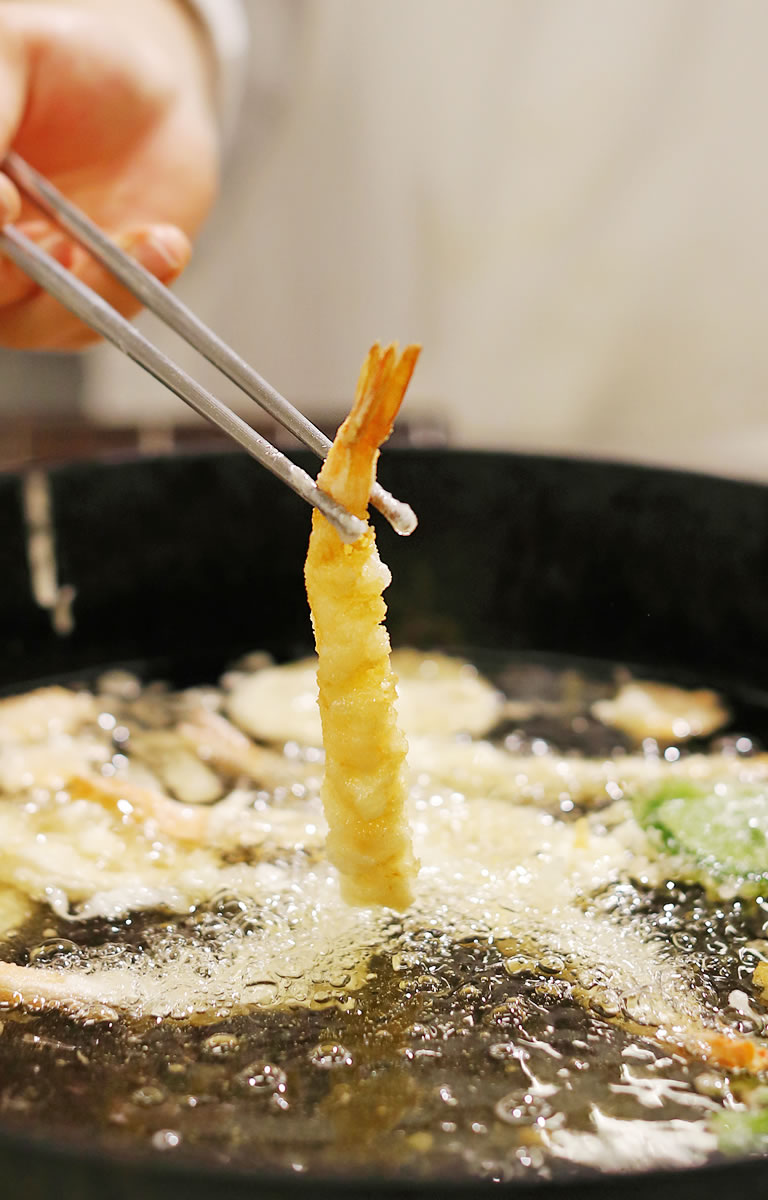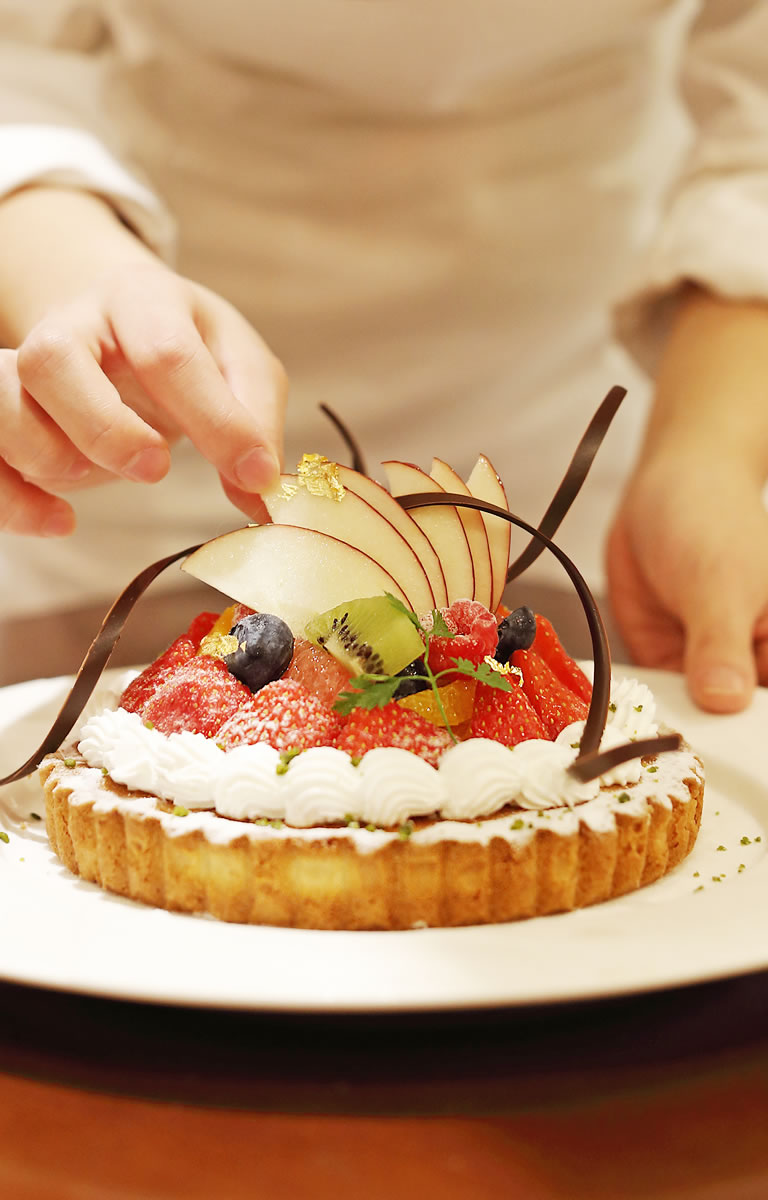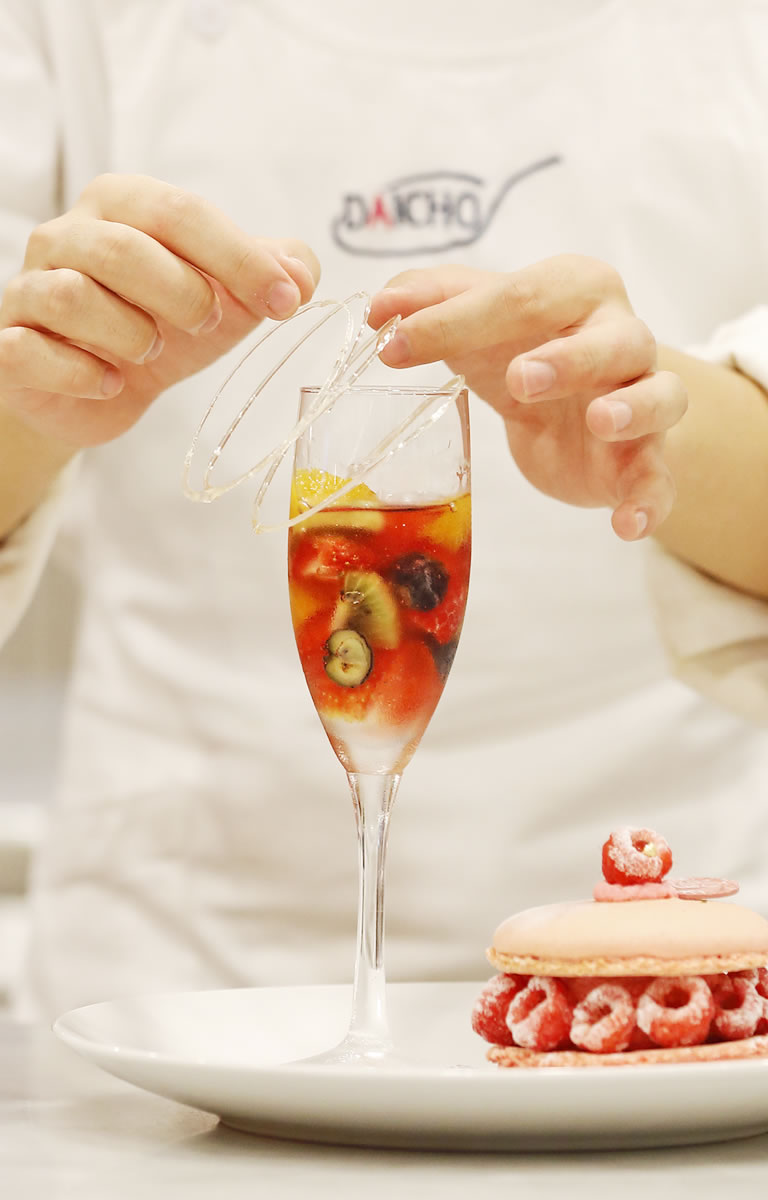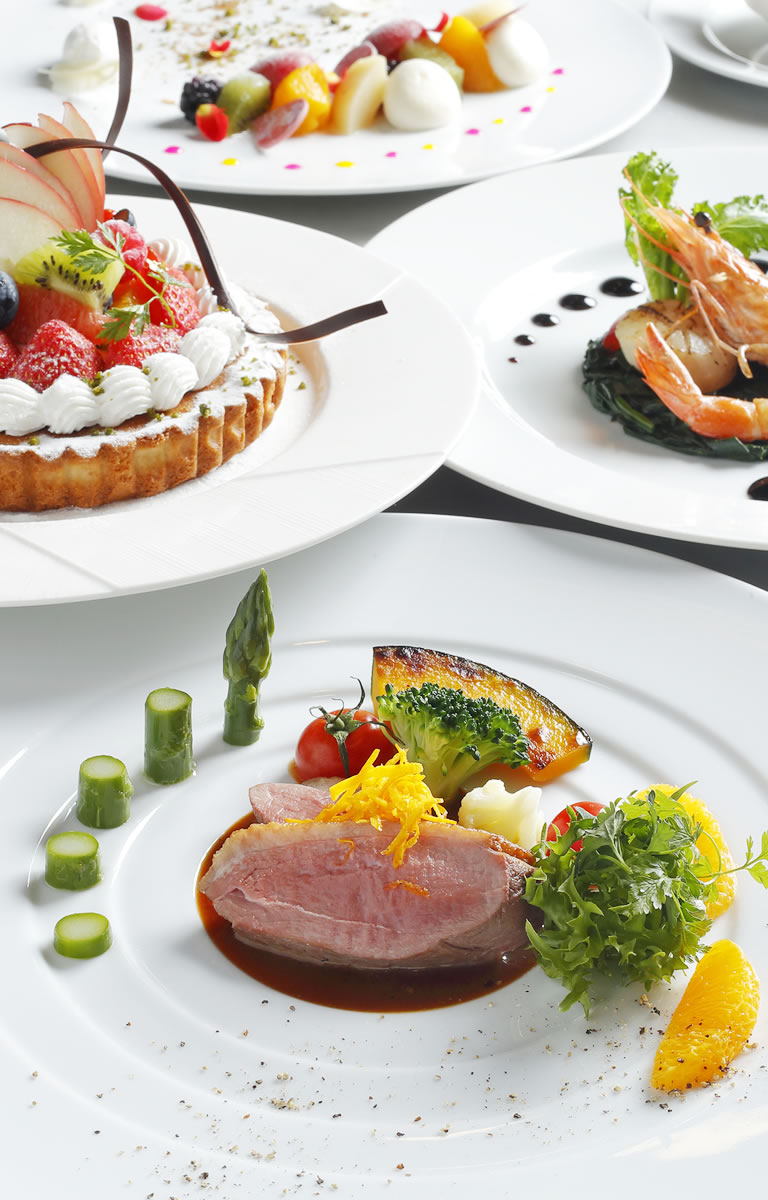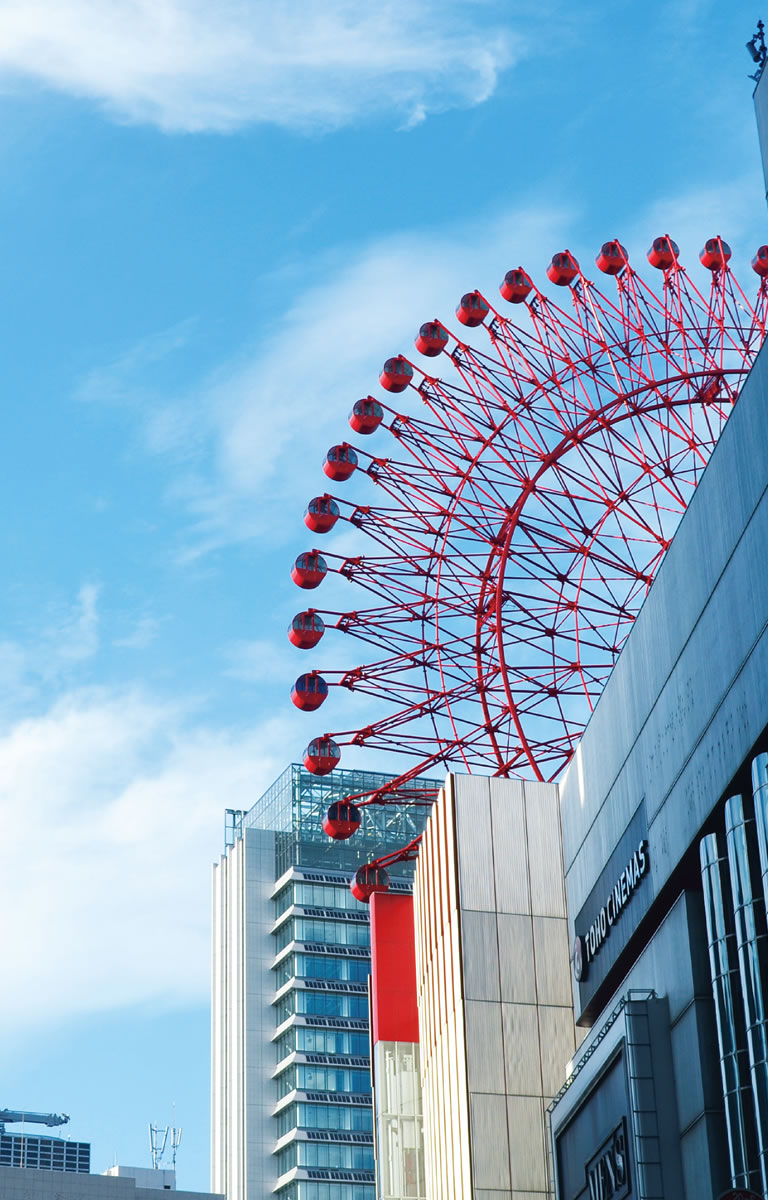 A town of gastronomy that I go to every day
Learn at the mecca of food Umeda Kitashinchi
The Umeda School, located in the Osaka "Umeda/Kitashinchi" area,
The entire city lined with first-class restaurants and world-brand foreign-affiliated hotels
Think of it as a campus.
In such an environment, students run a restaurant for general customers,
Furthermore, such as selling cakes at famous department stores,
An experience that goes beyond the concept of school in a mecca for food will make your dreams come true.
HOT NEWS
We will tell you about the current status of ecole UMEDA, Osaka Cooking and Confectionery College.
See what's new
Strengths of DAICHO
"Continue to challenge the changing times"
Features of Osaka Cooking and Confectionery College Izumi Main School