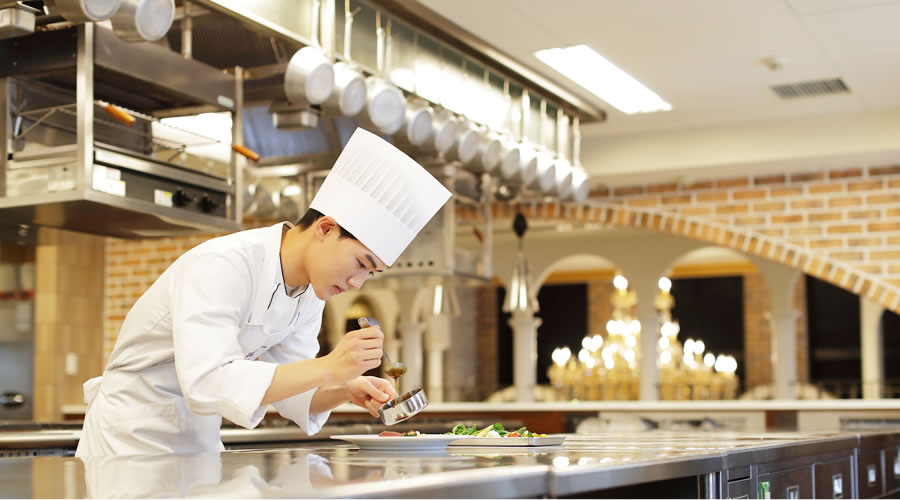 class listDepartment
From classes where you can learn slowly,
Up to classes aiming for two national qualifications!
"Continue to challenge the evolution of the times"
The ever-changing "food age"
We will be the first to anticipate and continue to take on challenges.
More than just the basics
An environment where you can learn cooking and sweets on a global scale
We will cultivate chefs and patissiers who can play an active role in the future.