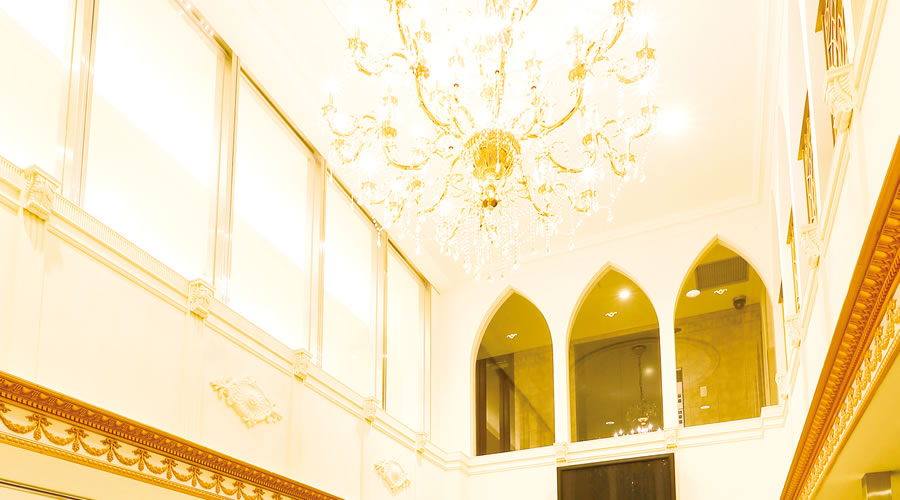 Privacy PolicyAdmission Guide
Privacy Policy
At Osaka Cooking & Confectionery College, we are deeply aware of the importance of personal information, and we comply with the obligations stipulated in the Personal Information Protection Act, other related laws and regulations, and the guidelines of the competent ministers regarding the handling of personal information. We carry out thorough management.
Collection and use of personal information
We will not use the personal information you provide when requesting materials from our school or applying for various events such as open campuses for purposes other than providing information from our school to the person in question.
Disclosure and provision of personal information
The school will not disclose or provide personal information provided by users of the website to third parties except in the following cases.
● When there is consent of the person himself/herself
● When used as statistical data in a state where individuals cannot be identified
● When we receive a request for disclosure of personal information with legal obligation from a judicial or administrative agency.
How do we protect your information?
Personal information managed by our school will be managed under a strict management system to prevent accidents such as loss, destruction, and information leakage.
We will also take appropriate safety measures to prevent unauthorized access from outside.