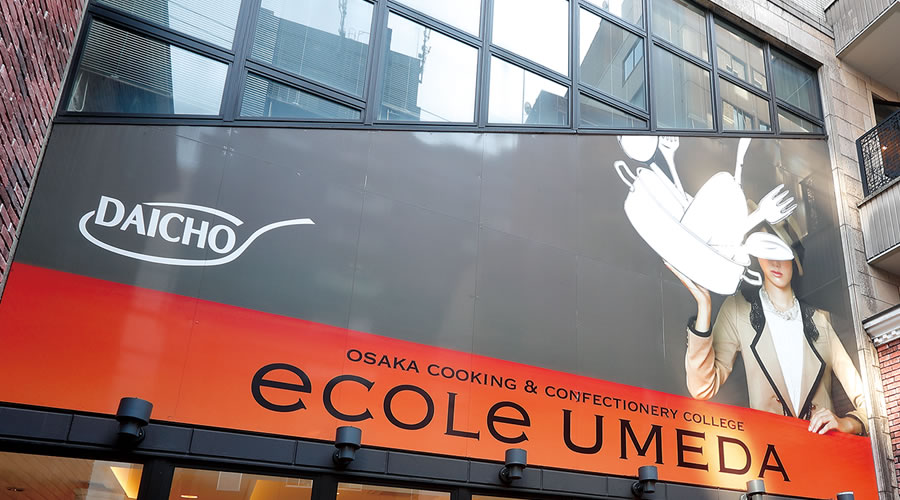 Greetings from the PrincipalSCHOOL INTRODUCTION
Laying an important foundation for chefs
A chef is a profession that provides customers with dreams and services at the same time as cooking.However, the road is steep, and it is not possible to master all techniques and skills in a one-year or two-year training period.At Murakawa Gakuen, we are nurturing the basics to make cooking and confectionery a lifelong job.

A chef is also a kind of craftsman, but the number of practical training is more important than anything else in training a craftsman.In addition to classroom lectures, our school provides a thorough education of "preparation, judgment, and cleaning" necessary for cooking by experiencing more practical training.
Practical learning that really helps
Since its opening in 1983, Murakawa Gakuen has been working to develop chefs who can give customers a sense of fairness, deliciousness, and value.What our school values ​​above all else is practical learning.In the real world, a flexible response is required above all.Depending on the workplace and work situation, it is not uncommon to be asked to do different types of work and respond.At Murakawa Gakuen, we have introduced a daily practical training system and a double license system that allows graduates to acquire national qualifications for cooking and confectionery so that they can take more practical measures as chefs.

Learn not only basic techniques, but also really useful skills through classes such as food selection, facility management, and cafe training.We hope that you will become a chef who can provide customers with a rich and enriching time and space based on the practical learning you have learned at our school.

Murakawa Academy
Chairman Hideo Murakawa