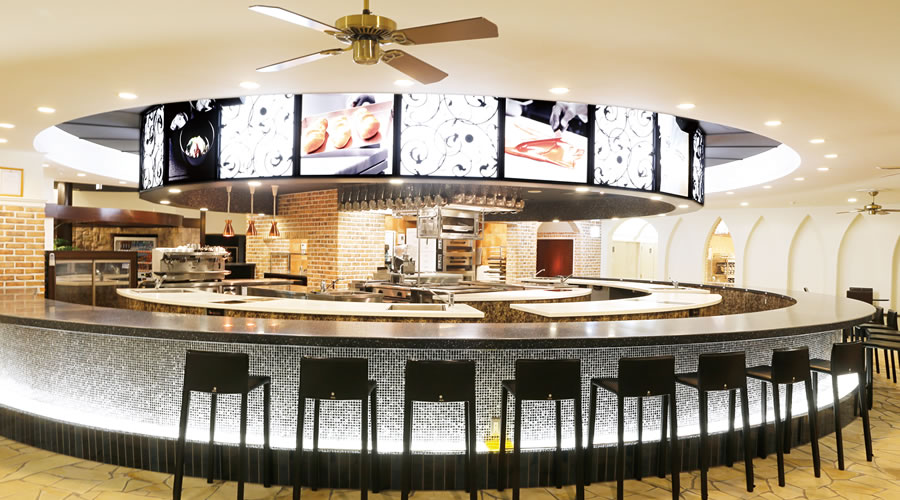 campus lifeCAMPUS LIFE
Osaka Cooking Confectionery College
In 1983, as the first educational corporation culinary school in Osaka Prefecture
40 years since its founding.
"Treasure Trove of Ingredients" The Only Store in the Senshu Area of ​​Osaka
As a cooking and confectionery vocational school,
Through hands-on training using plenty of fresh ingredients from the mountains and seas,
We have produced many talents.
This is truly the origin of the Murakawa Gakuen Group.
Reminiscent of trendy cafes and luxury hotels
A classy campus.
Focusing on the training room,
Equipped to impress.