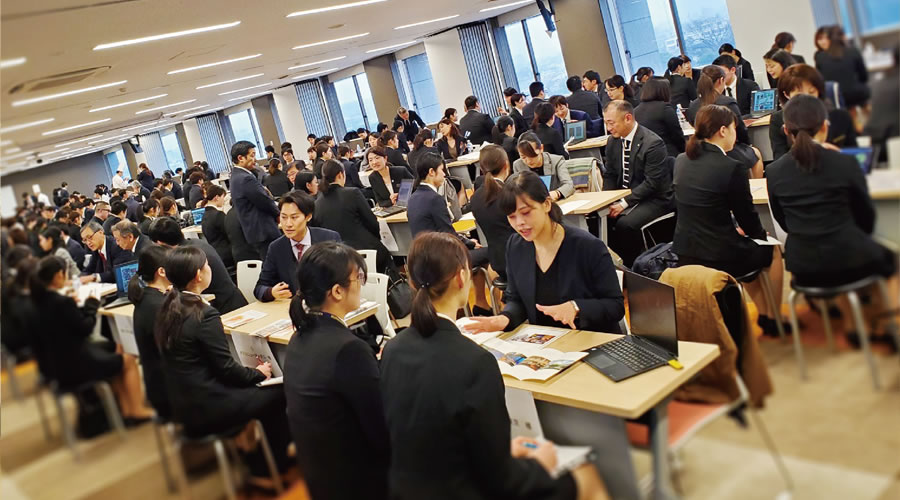 Yearly ScheduleEMPLOYMENT SUPPORT
Thorough support for students throughout the year
We also have many opportunities to meet companies on campus.
Referrals from careers staff and class teachers
As well as the explanation
Recruiters and owners of companies,
How to work from active OB / OG,
There are plenty of opportunities to hear the rewarding directly!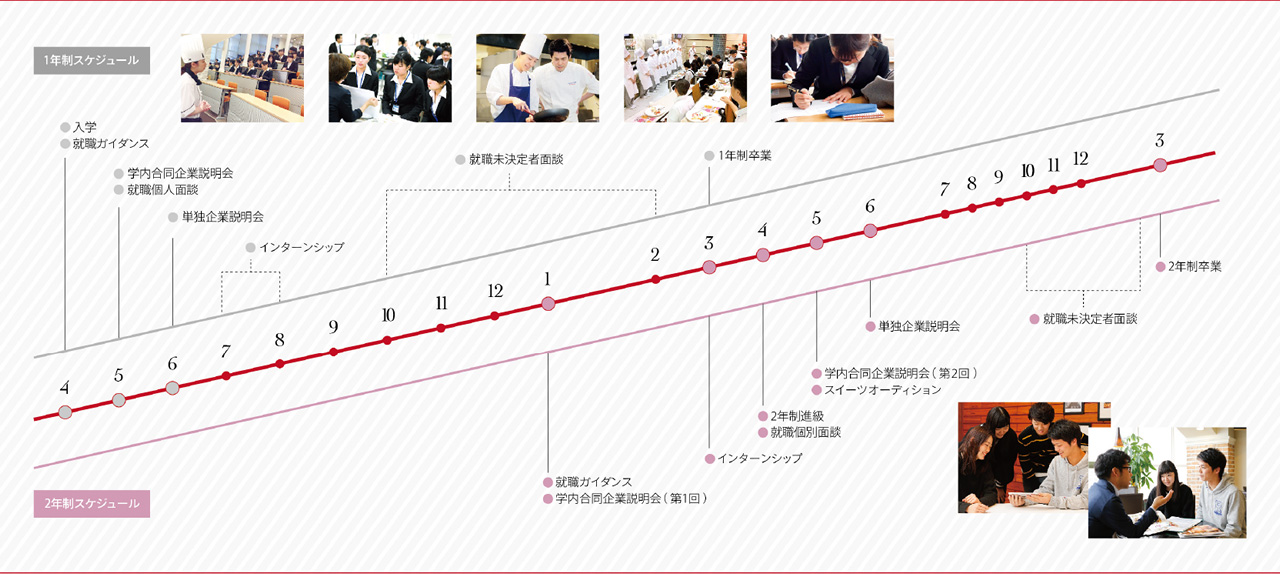 TEACHER'S VOICE
We will support you from the selection of employment candidates to company research and exam preparation.

What you need to get a job is to have a vision after employment.And it is to hone communication skills that are indispensable in the field.With these two points in mind, I provide job guidance on a daily basis.Another feature of DAICHO is the abundance of job information.The careers coordinator and class teacher share information about each student and introduce companies that meet their needs from more than 2 job openings.