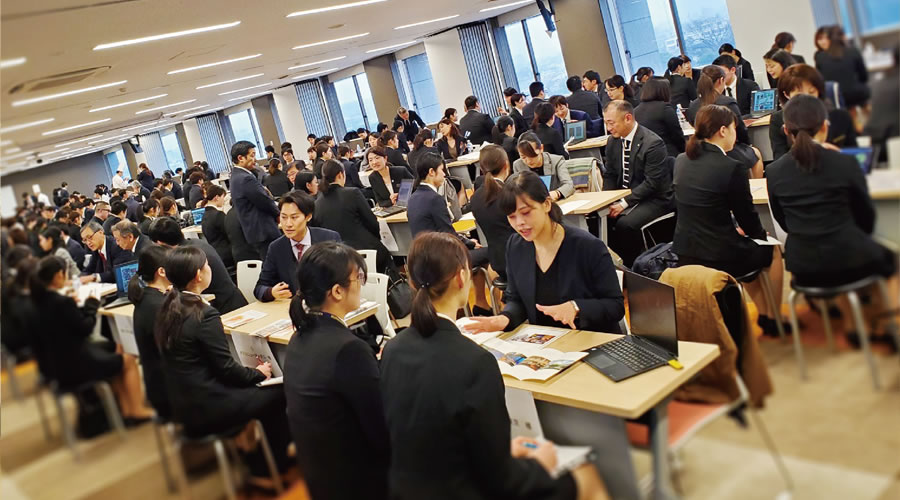 university transferEMPLOYMENT SUPPORT
Aim to acquire a registered dietitian/nutritionist qualification
University transfer designated school recommendation frame
2 years at DACIHO/YAMANOTE's Comprehensive Cooking Course or Comprehensive Confectionery Course
After learning "Ability and product development ability that can be used immediately in the field" and acquiring "national qualifications for chefs and confectionery hygienists",
It is now possible to aim for the qualification of "nutritionist/administrative dietitian" in a short period of time.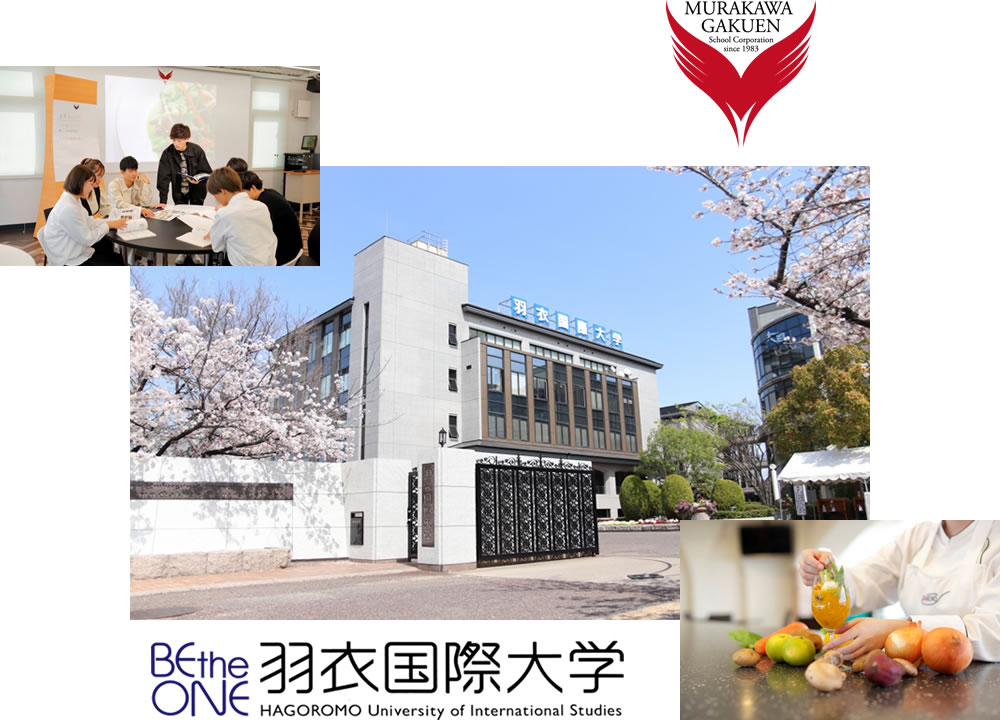 Target department

Comprehensive Cooking Course / Comprehensive Confectionery Course

Qualifications that can be obtained

Registered Dietitian / Dietitian / Bachelor's Degree

How to take the exam

Documents/Interview *No written test

Course period

3rd year transfer to university
Hagoromo International University Registered Dietitian Training Course HP Click here for more information.
Aiming to become a food specialist
After graduating from DAICHO/YAMANOTE, which boasts the highest amount of practical training in Japan, it is possible to transfer to Hagoromo International University from the third year of university.
At Hagoromo International University, it is possible to acquire the qualification of "nutritionist" when graduating from university.
In addition, the university has a high track record with a 90% acquisition rate of "administrative dietitian" qualifications.
Of course, you can also get a degree "bachelor's degree" that you can get by graduating from university.
Learning at university after acquiring reliable cooking and confectionery skills at DAICHO/YAMANOTE
It means to improve the level after properly understanding various technical terms.Comprehension is greatly improved.
In addition, most of the courses required to obtain the qualifications required to become a dietician/administrative dietitian are taken at a vocational school,
It has an easy-to-learn curriculum.
My dream is to become a dietician/administrative dietitian, but I also want to learn cooking and confectionery skills.I want a "bachelor's degree" to show that I graduated from college.I am interested in getting a job in the field, product development, and obtaining a "nutritionist/administrative dietitian" qualification.This system is perfect for those people.