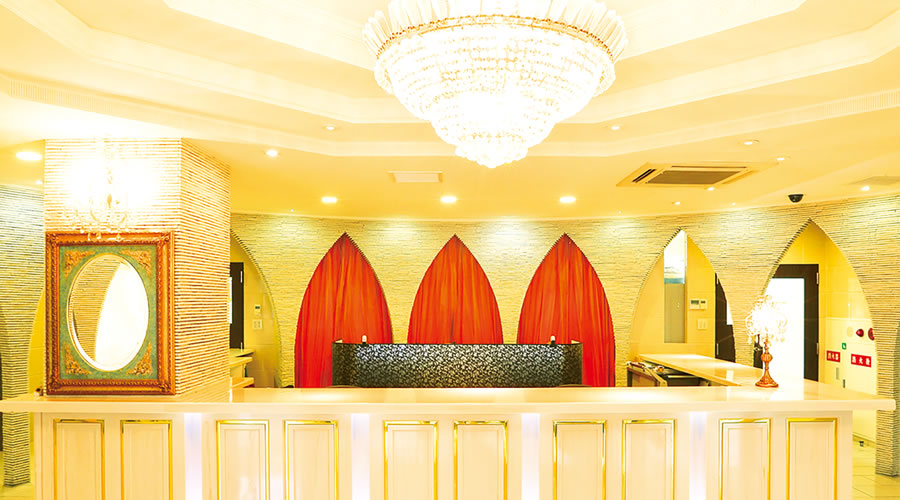 School mottoSCHOOL INTRODUCTION

School motto
Keep challenging.
Keep dreaming.
Running with all your might
It can be exhausting and tiring at times.
Sometimes things don't go as planned and I feel frustrated.
But never look back,
If you keep looking forward,
One by one, I became able to do what I could not do,
Ultimately, big dreams come true.
And when that dream comes true,
There is a bright future in front of us,
Another dream sprouts in my chest.
"For the realization of dreams, for a bright future,
I'll do my best again today! "and
The morning when I wake up with excitement.
So that as many people as possible can welcome such a day,
We will do our best to keep going.
Let's keep trying.
keep dreaming