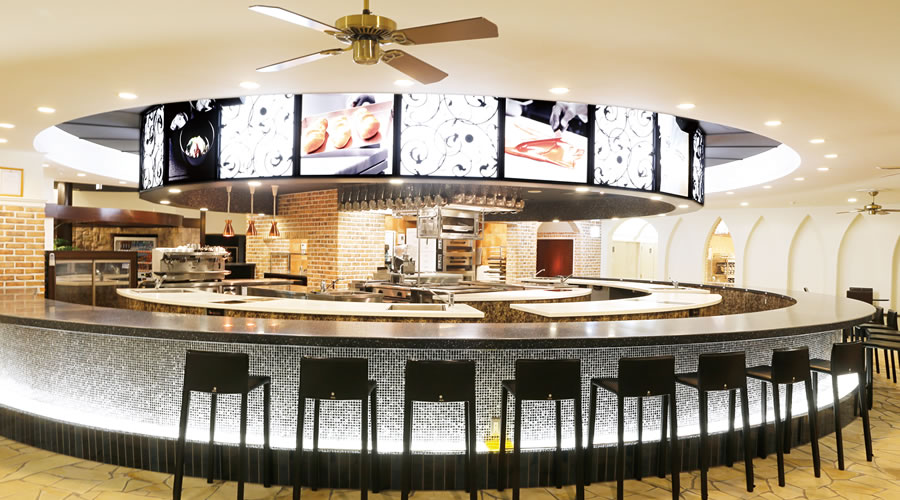 Living alone supportCAMPUS LIFE
Q.Can you introduce me to apartments and condominiums?
A. DAICHO introduces affiliated real estate companies, so you can find a room that meets your needs.
Please contact the real estate company directly for room selection.
3 ASSURANCES
1. Rent starts next spring

If you apply for a UniLife student apartment from summer to fall, rent will be paid from next spring when you move in.

2. 24-hour management system

The management company responds to problems of residents 365 hours a day, 24 days a year.

3. Design room with furniture and home appliances

There are also "furnished and home appliances" rooms with home appliances such as refrigerators, microwave ovens and washing machines, as well as furniture such as beds and tables.
You can reduce the time and cost of moving.
Q. I'm a little worried about living alone... Do you have student dormitories?
A. There are designated student dormitories.You can live your first life in Osaka with peace of mind.
Q.I would like to participate in the Open Campus, but do you have accommodations?
A. Please take advantage of the "experience accommodation" where you can stay at the student apartment for free.
Of course, parents can also stay with us.
Q.Is there any transportation subsidy for participating in the Open Campus?
A. I have.For details, please see the Transportation Expense Subsidy System page.